Monitoring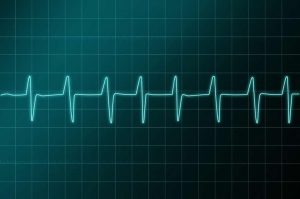 Relia-Tech offers various remote monitoring and maintenance (RMM) plans. These solutions enable us to connect to your systems to monitor your network devices, perform routine maintenance and fix many issues BEFORE they become problems.
As part of ongoing monitoring, Relia-Tech will:
Receive up to the minute alerts should anything go wrong on your systems.
Run scripts to automatically perform maintenance procedures normally run manually.
Defragment and perform Disk Cleanup on your hard drive.
Monitor antivirus software for the latest definition files.
Monitor backup routine functionality.
Monitor disk space to avoid costly crashes.
And much more
Why should you consider a remote monitoring and maintenance plan?
Response time to service requests can be within minutes instead of hours.
Many problems can be fixed without us even having to come to your office, saving you time and money by not having to wait for us to arrive on site.
Remote installation of software upgrades.
Major problems can be caught and avoided before it's too late, including: backup failures, out-of-date virus definitions, and system failures.